Converting data to knowledge demands Machine Learning
Whether you are a student, a business owner or a Machine Learning enthusiast, MLDawn can help you!
At MLDawn we have exciting blog posts on a variety of Machine Learning topics. From the most daunting mathematical concepts to the most exciting coding experience!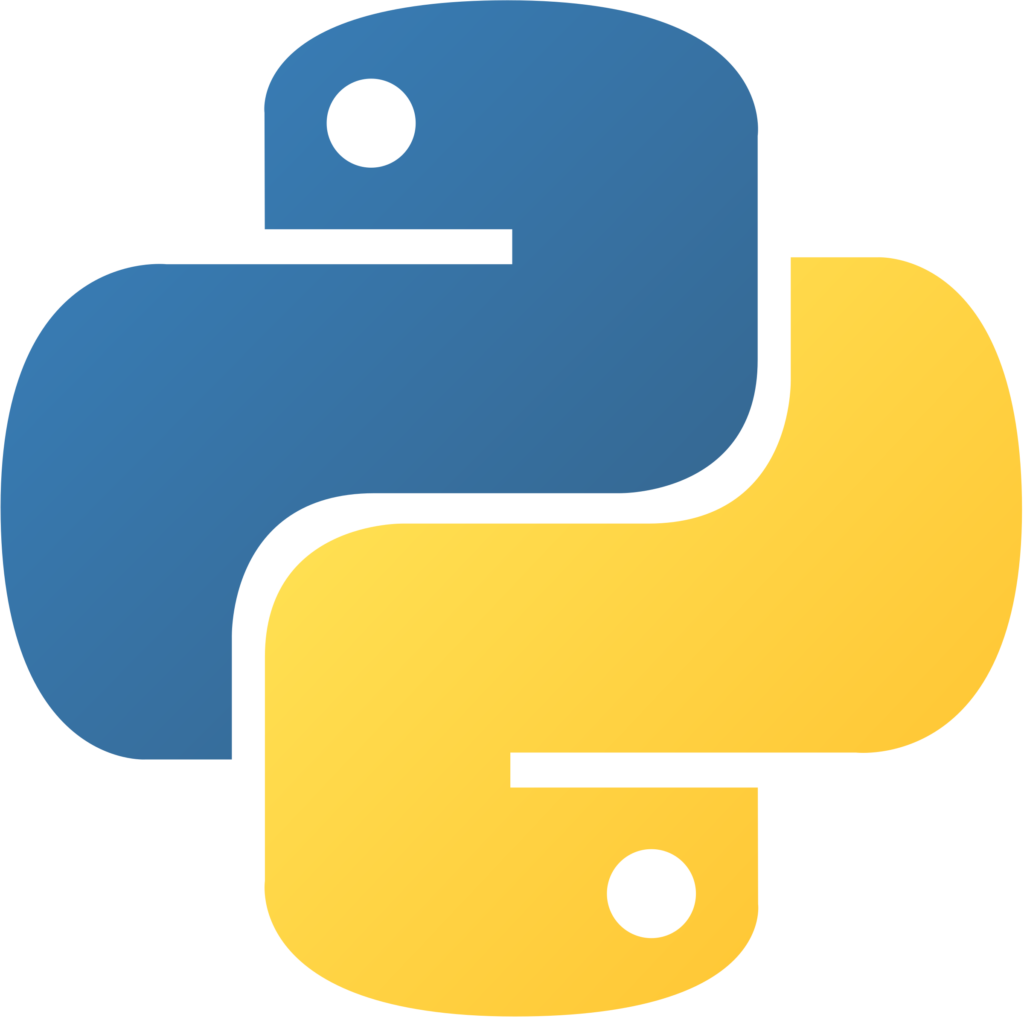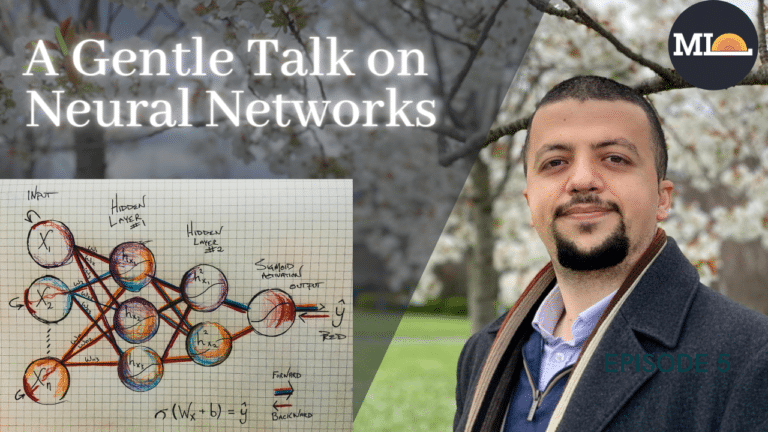 Public Talks
What is this post about? In this super gentle 101 talk given at the Insight Centre for Data Analytics at University College Dublin , I
Read More »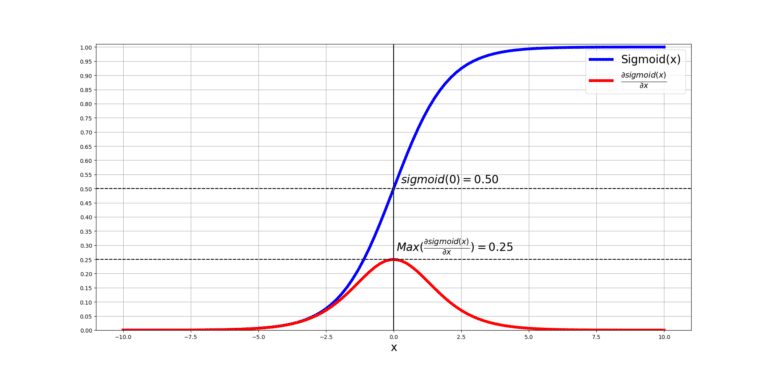 Theory and Concepts
What is this post about? The training process of deep Artificial Neural Networks (ANNs) is based on the backpropagation algorithm. Starting with this post, and
Read More »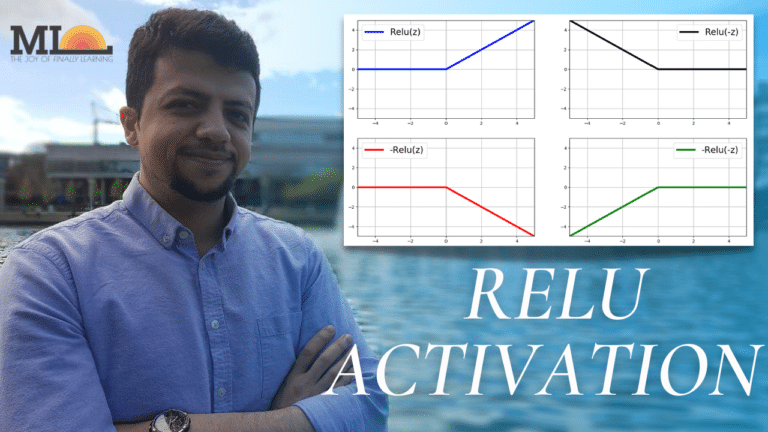 Coding
What is this post about? The Rectified Linear Unit (Relu) will be beautifully dissected in this popst: https://www.youtube.com/watch?v=Un9A90mfO54 This is what you will be able
Read More »
MLDawn has a collection of interviews with the giants, as well as exciting presentations and casual talks on Machine Learning!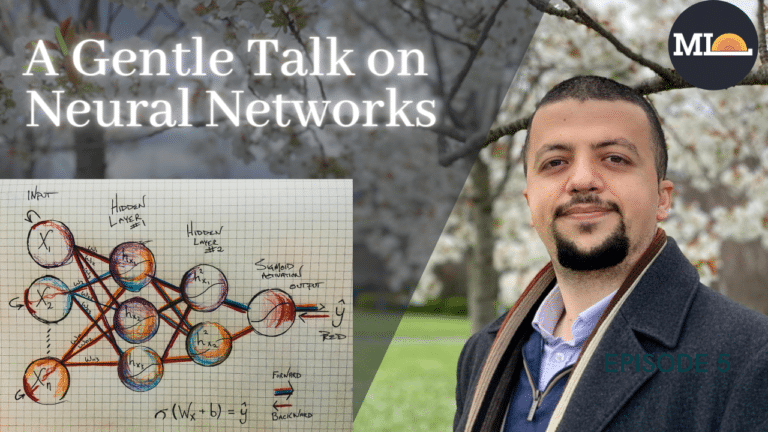 Public Talks
What is this post about? In this super gentle 101 talk given at the Insight Centre for Data Analytics at University College Dublin , I
Read More »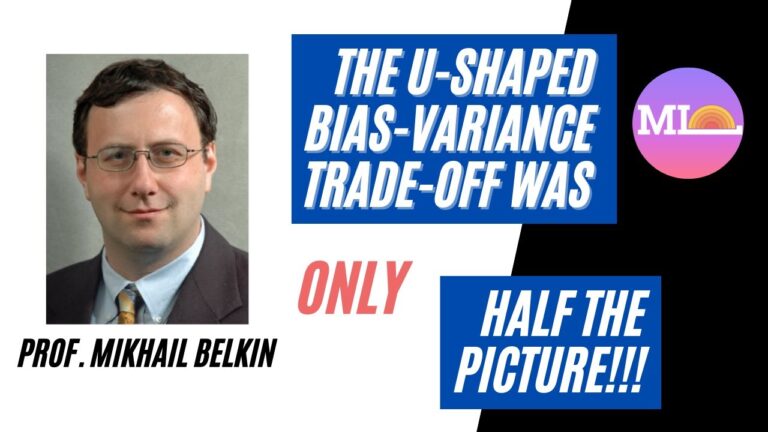 Interviews
We never Had Truly Understood the Bias-Variance Trade-off!!! In this interview with Prof. Mikhail Belkin, we will discuss his amazing paper: "Reconciling modern machine learning
Read More »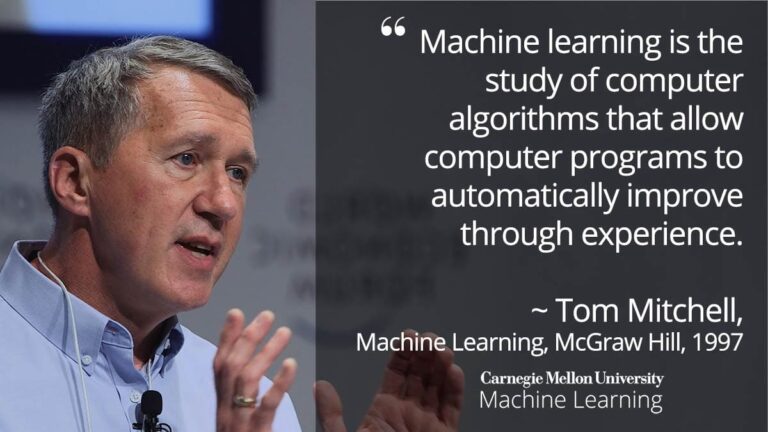 Interviews
"There are a lot more papers written than there are widely read!" (Tom Mitchell) Prof. Tom Mitchell is one of the giants of machine learning
Read More »