Welcome to the Public Talks Page by MLDawn
MLDawn has been involved in academic activities for quite some time. The founder, Mehran H. Bazargani, has been invited to give talks on exciting topics of machine learning, as well as, to present academic papers in international conferences. Below is all such public talks given my MLDawn.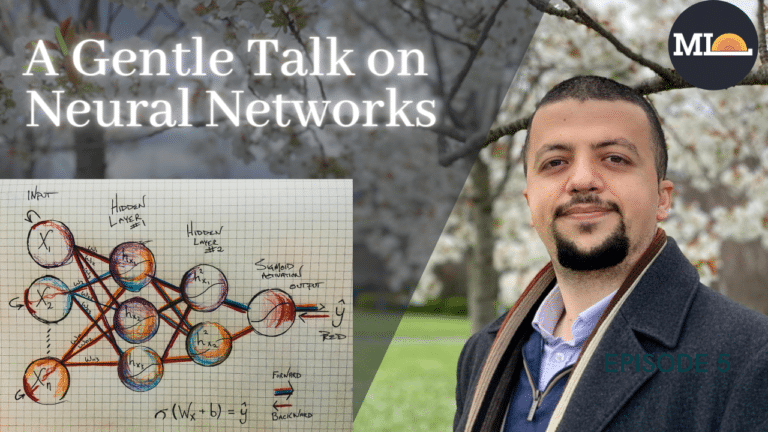 Public Talks
What is this post about? In this super gentle 101 talk given at the Insight Centre for Data Analytics at
Read More »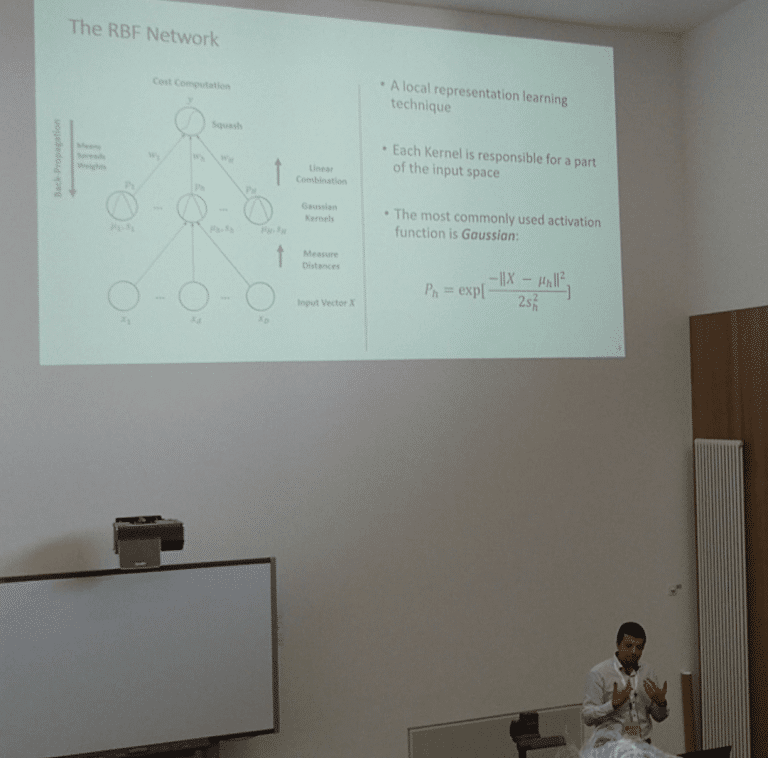 Public Talks
ECML-PKDD-2019 on EBFDD networks for Anomaly Detection This paper introduces the Elliptical Basis Function Data Descriptor (EBFDD) network, a one-class
Read More »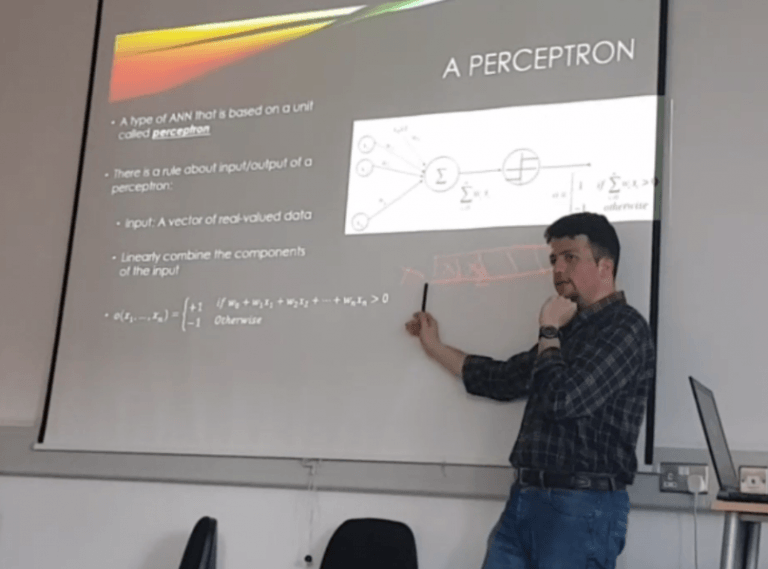 Public Talks
  This talk was delivered in PyData meetup. This was an amazing meetup with great talks and ideas being discussed!
Read More »