Welcome to the Interviews by MLDawn
MLDawn has been involved in academic activities for many years now. The founder, Mehran H. Bazargani, has conducted interviews on exciting topics in machine learning, with the experts in the field. Below are all such interviews conducted by MLDawn.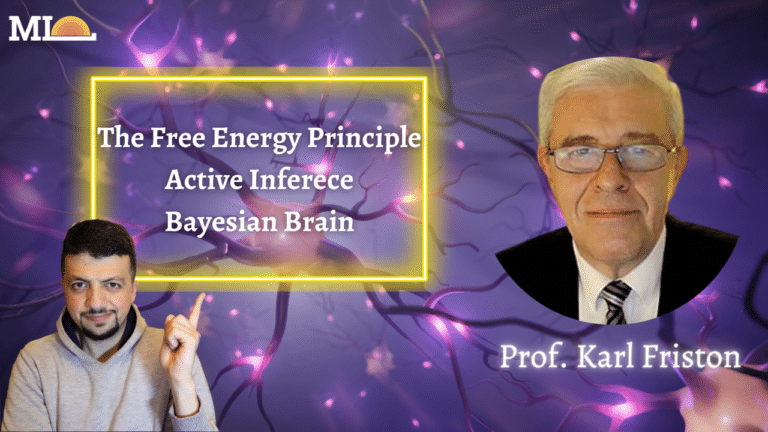 Interviews
Karl Friston is a theoretical neuroscientist and authority on brain imaging. He invented statistical parametric mapping (SPM), voxel-based morphometry (VBM) and dynamic causal modelling (DCM).
Read More »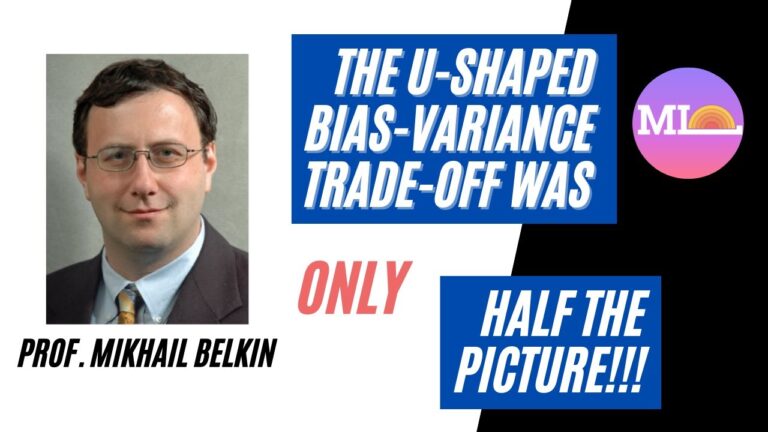 Interviews
We never Had Truly Understood the Bias-Variance Trade-off!!! In this interview with Prof. Mikhail Belkin, we will discuss his amazing paper: "Reconciling modern machine learning
Read More »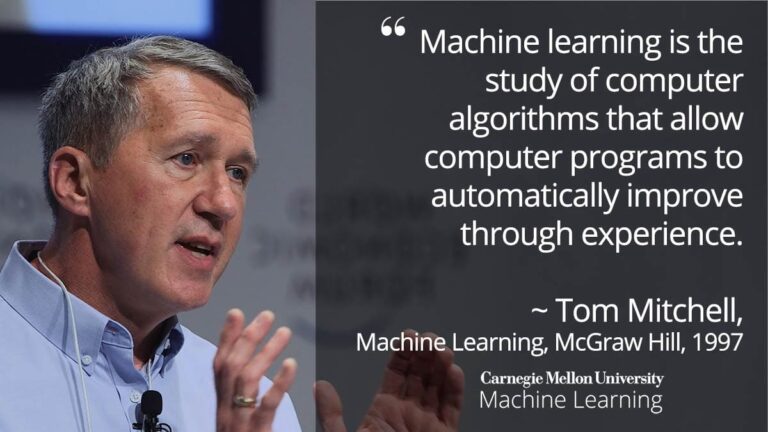 Interviews
"There are a lot more papers written than there are widely read!" (Tom Mitchell) Prof. Tom Mitchell is one of the giants of machine learning
Read More »